SERVING THE SINGLE FAMILY OFFICE COMMUNITY SINCE 2007
Since our founding in 2007, TFOA has led the global single family office community by delivering unique networking opportunities to our exclusive community of the world's largest and wealthiest families. TFOA provides opportunities for members to connect with each other and with world-class speakers in both physical and virtual settings. Through TFOA's Breakfast Club, Manager Meetings, and Virtual Happy Hour, members can interact frequently and meaningfully throughout the year.
Manager meetings are a great way for TFOA members to access unique investment opportunities and conduct initial due diligence with other like-minded family offices. Our unique format allows members to meaningfully engage with world-class speakers, fund managers, and senior executives from leading organizations across industrial, commercial, financial, and non-profit sectors. Occasionally, a syndicate will form around a family office that chooses to lead an investment and invites other members to participate on a co-investment basis.
Breakfast is club is one of TFOA's oldest traditions and has been held regularly since our founding. This gathering has become an extremely valuable opportunity for members to exchange ideas, share best practices, and discuss a broad range of economic, investment, and family office related issues in an open and collegial format. While TFOA may have grown significantly over the years, events that allow members to interact informally and form friendships in small, private settings remain central to our membership experience.
Our regular Virtual Happy Hour is a fun, informal way for members throughout TFOA's single family office community to get to know each other in a small group setting and share insights, ask questions, discuss deal flow, and more. By removing the constraints of geography, our virtual private networking sessions are extremely helpful in allowing family offices to form new relationships with like-minded peers in other cities throughout the world.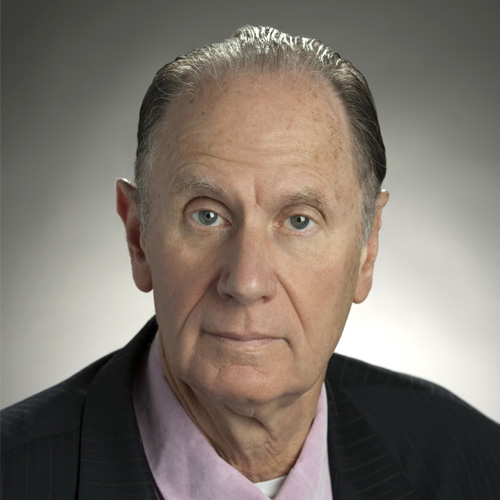 David Bonderman
(TPG)
Peter Kraus
(Aperture Investors)
John Goff
(Goff Capital)
Alex Roepers
(Atlantic Capital)
Dick Kramlich
(NEA)
Stanley Shopkorn
(Hilltop Park)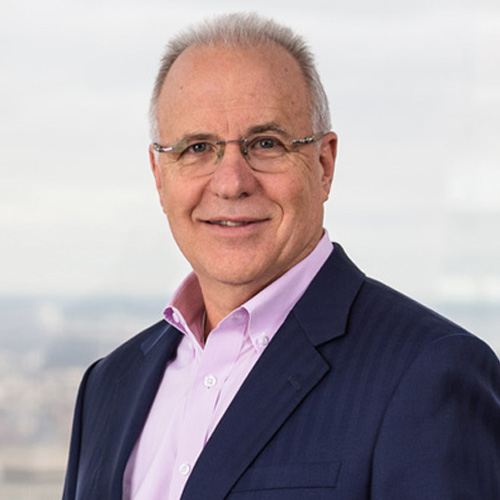 Andre Perold
(HighVista Capital)
Charles Tate
(Capital Royalty)
Gary Petersen
(Encap)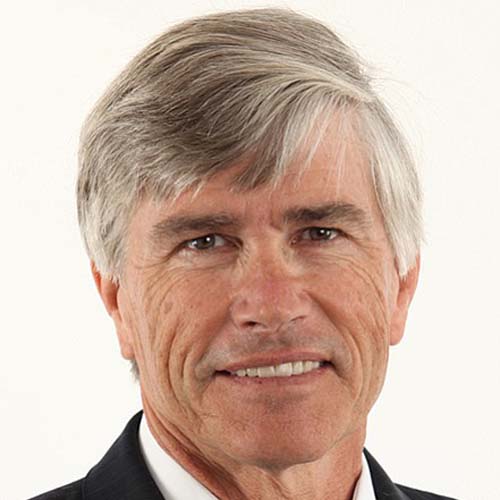 Robert Sinnott
(Kayne Anderson)
Avi Tiomkin
(ATG Global)
David Gerstenhaber
(Argonaut Capital)
Dick Levinson
(Canaras Capital)
Kevin McQuillan
(Focus Ventures)
Mike Silverman
(Crow Holdings)
World Class Relationships