SERVING THE SINGLE FAMILY OFFICE COMMUNITY SINCE 2007
Since our founding in 2007, TFOA has led the global single family office community by delivering world-class educational content, unique networking opportunities, and exceptional thought leadership to our highly curated network of the world's largest and wealthiest families. 
Strong bonds of camaraderie within our peer group of single family offices are grounded in our Six Core Values: Confidentiality, Professionalism, Non-Solicitation, Cooperation, Diversity and Trust. 
While we embrace growth as our global family office relationships multiply, we preserve close friendships between members by hosting small group events and building trust at the individual level.
Our family groups control large industrial and commercial businesses and have significant investments throughout the world. Over the years, TFOA's members have forged lasting, beneficial friendships through our highly curated network of like-minded peers.
Trusted Community
Trust is the foundational value that underpins everything we do. TFOA's dedication to fostering a culture of trust gives our members the opportunity to develop strong bonds of friendship with like-minded peers and receive impartial advice in a safe and confidential environment. Our values-based ethos and commitment to serve our global single family office community, rather than monetize our network, is what ultimately defines TFOA. The interests of our members are fundamental to every decision we make, and our values guide us in how we evolve as an organization to provide valuable, personal experiences for each member.
Like-minded Peers
TFOA is an exclusive peer network for single family offices. Our tight-knit group creates opportunities for qualified family principals and professionals to network with leading practitioners on family office and investment related issues and form trusted, cooperative relationships with other like-minded single family offices. To ensure TFOA remains a true peer network for our members, we are highly selective when considering potential new members and only approve candidates who complement our existing group.
Close Knit Relationships
TFOA is characterized by our highly interactive and engaged single family office community . Our  programs and private Member Portal are designed to allow members to engage with each other, formally and informally, and we encourage the sharing of ideas, job opportunities, deal flow and more. Members are committed to active participation, and their dedication to the group is what binds us together as a community. At TFOA, we our passionate about creating an environment for members to develop lasting, trusted friendships.
World Class Events
We offer our members exclusive programming including our Annual Symposium, Private Dinners, Virtual Happy Hours, Breakfast Club, and Private Manager Meetings. Our programs provide members with unparalleled resources and opportunities to network, exchange ideas, and deepen relationships.
Industry leading policy experts and investment practitioners share valuable insights on the latest research and ideas in the fields of public and private market investing and family office management with our members. Over the years, TFOA has earned a reputation for hosting high quality events and we've been fortunate in hosting many exceptional speakers from world-class global companies.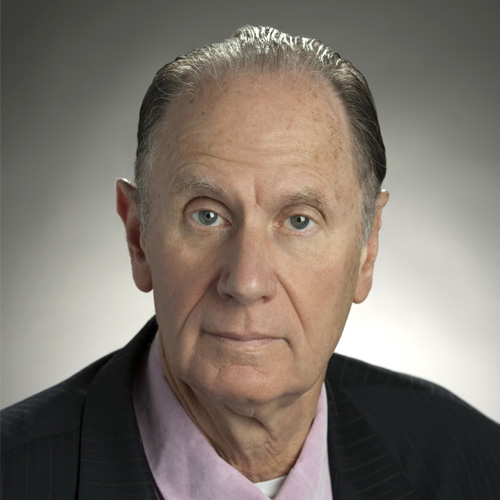 David Bonderman
(TPG)
Peter Kraus
(Aperture Investors)
John Goff
(Goff Capital)
Alex Roepers
(Atlantic Capital)
Dick Kramlich
(NEA)
Stanley Shopkorn
(Hilltop Park)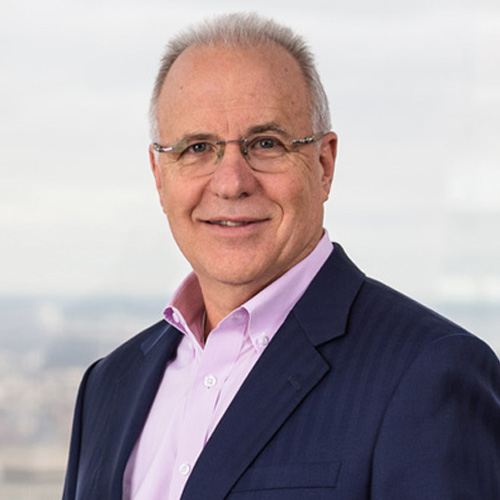 Andre Perold
(HighVista Capital)
Charles Tate
(Capital Royalty)
Gary Petersen
(Encap)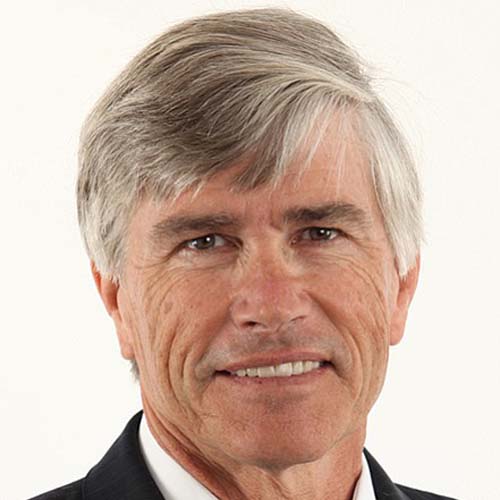 Robert Sinnott
(Kayne Anderson)
Avi Tiomkin
(ATG Global)
David Gerstenhaber
(Argonaut Capital)
Dick Levinson
(Canaras Capital)
Kevin McQuillan
(Focus Ventures)
Mike Silverman
(Crow Holdings)
Thought Leadership
TFOA delivers high quality educational content to our members through our various program formats as well as our exclusive publications, monthly economic updates, and our private Member Portal. The regular exchange of ideas, information, and best practice, on a broad range of investment, and family office related matters, is a key aspect of the TFOA Membership experience, and we encourage members to actively engage in thought leadership with other members through our proprietary platform.
World Class Relationships
Qualifications for Membership
A Single Family Office
A Principal or Senior Professional
Not Actively Selling a Product or a Service
Active Engagement
Operate with Strict Confidentiality