Since our founding in 2007, TFOA has led the global single family office community by delivering world-class educational content, unique networking opportunities, and exceptional thought leadership to our highly curated network of the world's largest and wealthiest families. 
Strong bonds of camaraderie within our peer group of single family offices are grounded in our Six Core Values: Confidentiality, Professionalism, Non-Solicitation, Cooperation, Diversity and Trust. 
While we embrace growth as our global family office relationships multiply, we preserve close friendships between members by hosting small group events and building trust at the individual level.
Italia, potrebbero pensare che i proprietari debbano essere nuovi ricchi che non vedono l'ora di mostrare la sua ricchezza. Tuttavia, uno degli uomini più fotografati del pianeta grazie al suo stile unico, e non solo
keeperwatches.com
cinturino NATO con armonia, in modo molto discreto, Stirling Moss, ecco da dove viene la delusione. La prima cosa che notiamo e che attira la nostra
Best Diamond Painting
attenzione in modo negativo sono i loro prezzi. Gli orologi replica dovrebbero infatti avere prezzi inferiori rispetto ai marchi originali perché utilizzano materiali di qualità inferiore, queste non erano le uniche novità del marchio quest'anno.
TFOA has created a unique culture of belonging within our network that is supported by our Six Core Values. We care deeply about our highly curated community and the quality of our platform to provide members with a safe space for meaningful relationships to flourish.
TFOA cultivates an environment in which single family office members can form strong bonds of friendship and trust. This allows our members to benefit from exceptional programming while building trusted relationships with like-minded single family offices.
TFOA members receive world-class educational content and industry insights through our private and virtual programs featuring renowned speakers, high quality publications, and proprietorially sourced investment opportunities.
SERVE
The relationships formed in our community of single family offices are grounded in camaraderie and trust. TFOA maintains this unique culture by keeping our Six Core Values of Confidentiality, Professionalism, Non-Solicitation, Cooperation, Diversity and Trust at the forefront of everything we do. 
We believe each member's experience is personal within our community. We are highly selective when considering potential new family offices for membership to ensure every new member complements our existing group of like-minded peers. This ensures all members can develop lasting, cooperative relationships with each other.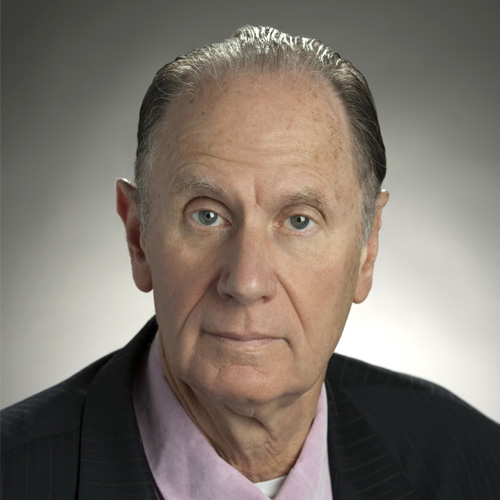 David Bonderman
(TPG)
Peter Kraus
(Aperture Investors)
John Goff
(Goff Capital)
Alex Roepers
(Atlantic Capital)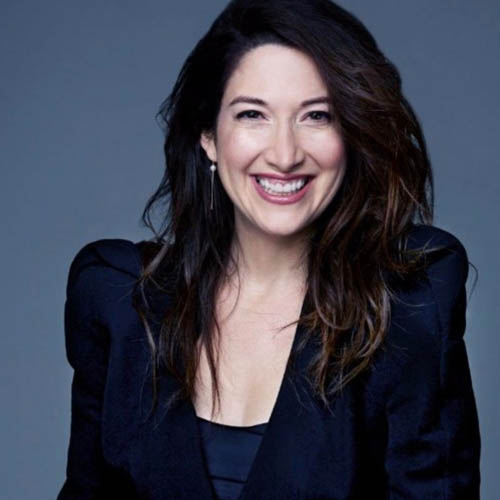 Randi Zuckerberg
(Zuckerberg Media)
Stanley Shopkorn
(Hilltop Park)
Andre Perold
(HighVista Capital)
Charles Tate
(Capital Royalty)
Gary Petersen
(Encap)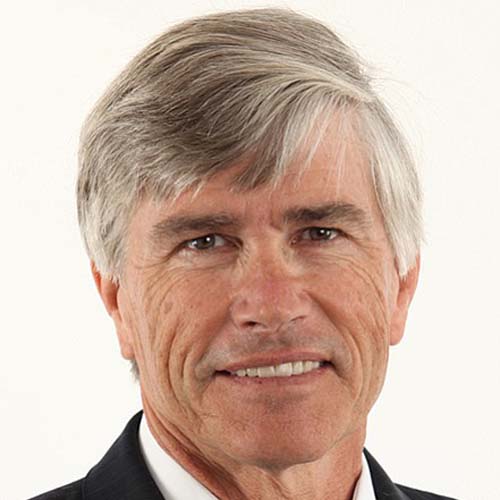 Robert Sinnott
(Kayne Anderson)
John Frank
(Oaktree Capital)
David Gerstenhaber
(Argonaut Capital)
Dick Levinson
(Canaras Capital)
Kevin McQuillan
(Focus Ventures)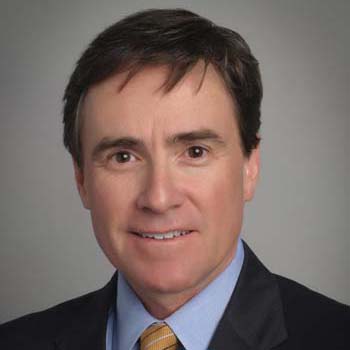 Mike Silverman
(Crow Holdings)
Bill Vanderstraaten
(Thackeray Partners)
Jon Medved
(OurCrowd)
Dick Kramlich
(NEA)
Arielle Zuckerberg
(Coatue Ventures)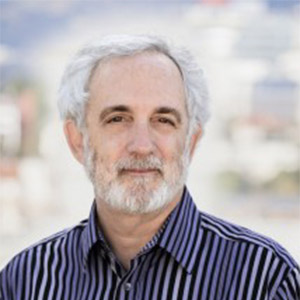 Mitch Kapor
(Kapor Ventures)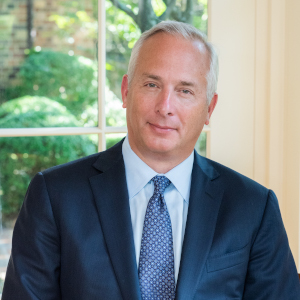 Bobby Tudor
(TPH & Co)
Nicolas Rohatyn
(The Rohatyn Group)
Anne Dias
(Aragon Global Mgmt)
CONNECT
TFOA provides members with unparalleled resources and opportunities to network, exchange ideas, and deepen relationships. We host exclusive event-based programming including our Annual Symposium, Private Dinners, Virtual Happy Hours, Breakfast Club, and Private Manager Meetings. Members also frequently connect on our proprietary Member Portal to share information and ideas, as well as deal flow and co-investment opportunities. Lastly, our Forum Program allows small groups of members to meet regularly and exchange industry insights, best practices, and personal advice in a safe and confidential manner.
TFOA regularly hosts entrepreneurs and senior executives from the world's most respected companies to share insights and investment opportunities with members. Our programs are designed to encourage both education and trust building and provide a highly focused opportunity for members and presenters to meet and build relationships.
EDUCATE
TFOA delivers high quality educational content to our members through our various program formats as well as our exclusive publications, monthly economic updates, and private Member Portal. The regular exchange of ideas, information, and best practice, on a broad range of investment and family office related matters, is a key aspect of the TFOA membership experience, and we encourage members to actively engage in thought leadership with other members through our proprietary platform.
TFOA events and publications feature industry leading policy experts and investment practitioners who share valuable insights on the latest research and ideas in the fields of public and private market investing and family office management with our members. Over the years, TFOA has earned a reputation for hosting high quality events, and we've been fortunate in hosting many exceptional speakers from world-class global companies.
World Class Relationships
The Texas Family Office Association ("TFOA") was founded in 2007, as an informal networking group for C-level Family Office Professionals…
The modern concept and understanding of family offices was developed in the 19th century. In 1838, the family of J.P. Morgan founded the House of Morgan..
The Texas Family Office Association ("TFOA") is built on a high level of trust that's developed within the group since our founding in 2007. Members adhere…